Please note that wine can only be legally shipped to these states: California, Colorado, Idaho, Oregon and Washington.
21 or over Signature is required upon delivery.
2015 Harmony
00011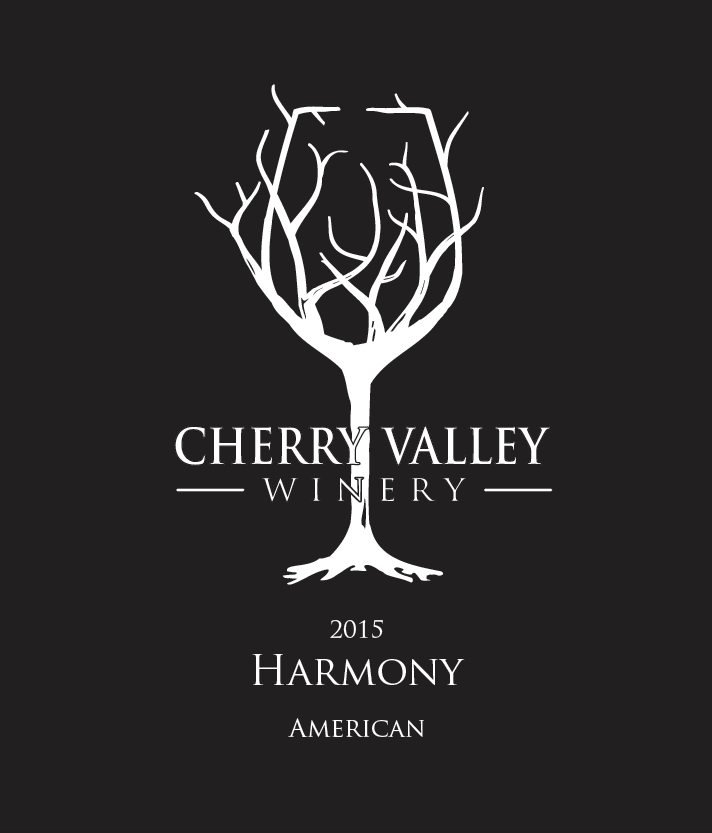 (33% Cabernet Sauvignon, 25% Cabernet Franc, 25% Tannat, 17% Malbec)
Our 2015 Harmony is fresh yet powerful on the nose, with elements of elderberry and tobacco with a hit of trace minerals. The palate is ample and round, with a dense tannic structure and delicious lingering notes of black fruit and warm mulling spices.
Please note: No Refunds once the wine has shipped.